We help you BALANCE your training & life. 
Say goodbye to plateaus and burnout, and hello to YOUR limitless potential.
What to Do: Select a free call appointment and share your goals, struggles, and dreams with us.
Why It Matters: We're here to listen and understand your unique journey.
Outcome:You'll feel heard and know that we're the right partners for you.
What to Do: Sign up for our coaching services tailored to fit your life, abilities, and aspirations.
Why It Matters: We'll create a unique plan that helps you get better without burnouts or frustration.
Outcome: You'll have a clear roadmap to follow, filled with enjoyable workouts and achievable milestones.
What to Do: Follow the plan, communicate with us, and enjoy the process.
Why It Matters: We'll be with you every step of the way, celebrating your progress, and adjusting as needed. You're not alone; we're in this together.
Outcome: You'll feel stronger, happier, and ready to take on any challenge.
Dreaming big? We will let you know how you can achieve your dreams and help you to pick the right option.
No obligations. Completely FREE
We have options for every athlete and budget. We have a local triathlon club, individual training plans, 1:1 Coaching in person & online and more
The plan that fits YOUR life.
"The nutrition, recovery, rest, emotional aspect, and following plans. I have learned so much …like 100% of what I do now has been taught to me. Seriously! A tip? Listen and follow the plans. Trust the process."
"With Coach Flo I won the German championship title Xterra in the M35 and we also finished 2nd in the Europe Tour and I was able to qualify for Maui. The overall concept is just right."
"KONA Endurance is bringing a structure to my life that I haven't seen before. We are improving day by day and I'm on the path to become a pro soon. They go far beyond normal coaching and make sure you are on track. This is awesome!"
"Individual training as it should be! You feel comfortable, are supported and even learn something new! I can only recommend Kona Endurance."
"I was burned out and raced way too much. Flo opened up a new world to me. My power is improving and I'm racing better every week. Thanks Coach!"
"We improved my best half marathon time by 15 minutes to 1:15 within 7 months. I'm super happy!"
"The training and support make the perfect mix. I am happy to be on his team."
"What is the point of being alive if you don't at least try to do something remarkable?"
"Amazing individual Coaching"
Very good coaching. In my case for triathlon. The training planning is very individual and adapted to the personal level. Communication via TrainingPeaks or Whatsapp also works perfectly from Germany 🙂
"I feel understood and supported no matter what life throws at me. I'm happy that I'm with Kona Endurance. 5 stars."
I never thought I'd be able to do a triathlon, but with the support and guidance of the Kona Endurance team, I was able to train and prepare for my first race. On race day, I was nervous but excited, and I couldn't believe it when I crossed the finish line. It was such an amazing feeling!!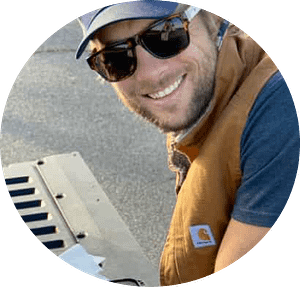 Florian Bogge
HEAD COACH, FOUNDER
12 years coaching experience, works with all performance levels, Triathlon and cycling, countless Kona Qualifiers & championship titles, former triathlon pro, lives in Kailua-Kona Hawaii USA

Works with all performance levels.
Speaks English & German
Marion Summerer
SR. COACH (Sport Sciences)
M.Sc Sport Sciences Training & Diagnostics, B.Sc (HONS I) Clinical Exercise Physiology A.S. Exercise & Sport Science 3x World Champion XTERRA Expert
Works with all performance levels Speaks English & German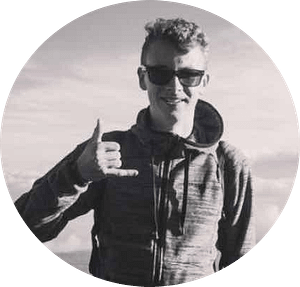 Nico Markgraf
COACH (Performance)
Experienced triathlon coach, works with all performance levels, Racing as triathlon pro, Master in Sport & Fitness, lives in Germany

Works with all performance levels.
Speaks English & German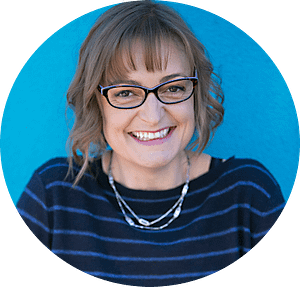 Stefanie Sichler
MENTAL POWER COACH
As a Licensed Trauma Therapist, NASM Certified Personal Trainer, and Certified Yoga Instructor, Stefanie works with our athletes to help increase self-confidence, decrease self-limiting beliefs, and improve functional movement.

Works with all performance levels.
Speaks English & German
SATISFACTION GUARANTEE: If you are not satisfied after the first month, you'll get your money back! Nothing to loose and everything to gain.
QUESTIONS? WE LOVE TO HELP!
Or give us a call…
+1 (808) 319-5485
OUR NEWSLETTER - FREE CONTENT